American payment giant Visa has announced the creation of a global technology and product hub in Poland. The new centre, Visa's fifth such facility worldwide and the first of its kind in Central and Eastern Europe, will employ around 1,500 specialists in the coming years, says the firm.
"Poland has highly qualified employees and a thriving IT sector," said Rajat Taneja, Visa's president of technology, announcing the investment today. "It is the perfect place to attract new talent and create new payment solutions."
Among the areas of development outlined by Taneja are artificial intelligence, cybersecurity, and the resilience and availability of Visa's network. Further details are due to be released in the coming months.
While the firm has not officially confirmed the location of the new hub, it is already advertising positions, almost all of which (including senior roles such as cybersecurity director, director of software engineering and chief system architect) are in Warsaw.
📣 Visa planuje otworzyć w Polsce nowy globalny Hub Technologiczno-produktowy, by wesprzeć rozwój innowacji oparty na modelu 24/7. Więcej w informacji prasowej 👉 https://t.co/4mWU5J9asq

— Visa Polska (@VISA_PL) May 23, 2023
A Visa press officer in Poland refused to answer Notes from Poland's questions regarding the location of the hub, the size of the investment, and whether the job vacancies visible on their website are related to the hub's creation.
In today's press release, Charlotte Hogg, CEO of Visa Europe, added that as well as seeking to hire Polish talent, the new hub would also look for employees from Ukraine, which like Poland has a thriving IT sector (parts of which were forced to relocate to Poland following Russia's invasion).
Poland's prime minister, Mateusz Morawiecki, described Visa's decision as "exceptionally good news" that confirms "Poland's position as the best place for investments in the new technologies sector".
Recent years have also seen Microsoft announce a $1 billion investment to locate its first data centre in the region in Warsaw and Google pledge to make the city the "cloud capital of Europe" by establishing its biggest cloud technology development on the continent there.
Google will establish a cloud technology development centre in Warsaw that will be its largest in Europe.

"We continue to implement our vision of making Warsaw the cloud capital of Europe," says the firm https://t.co/DYrJmUoZnE

— Notes from Poland 🇵🇱 (@notesfrompoland) October 25, 2021
Main image credit: Visa (press materials)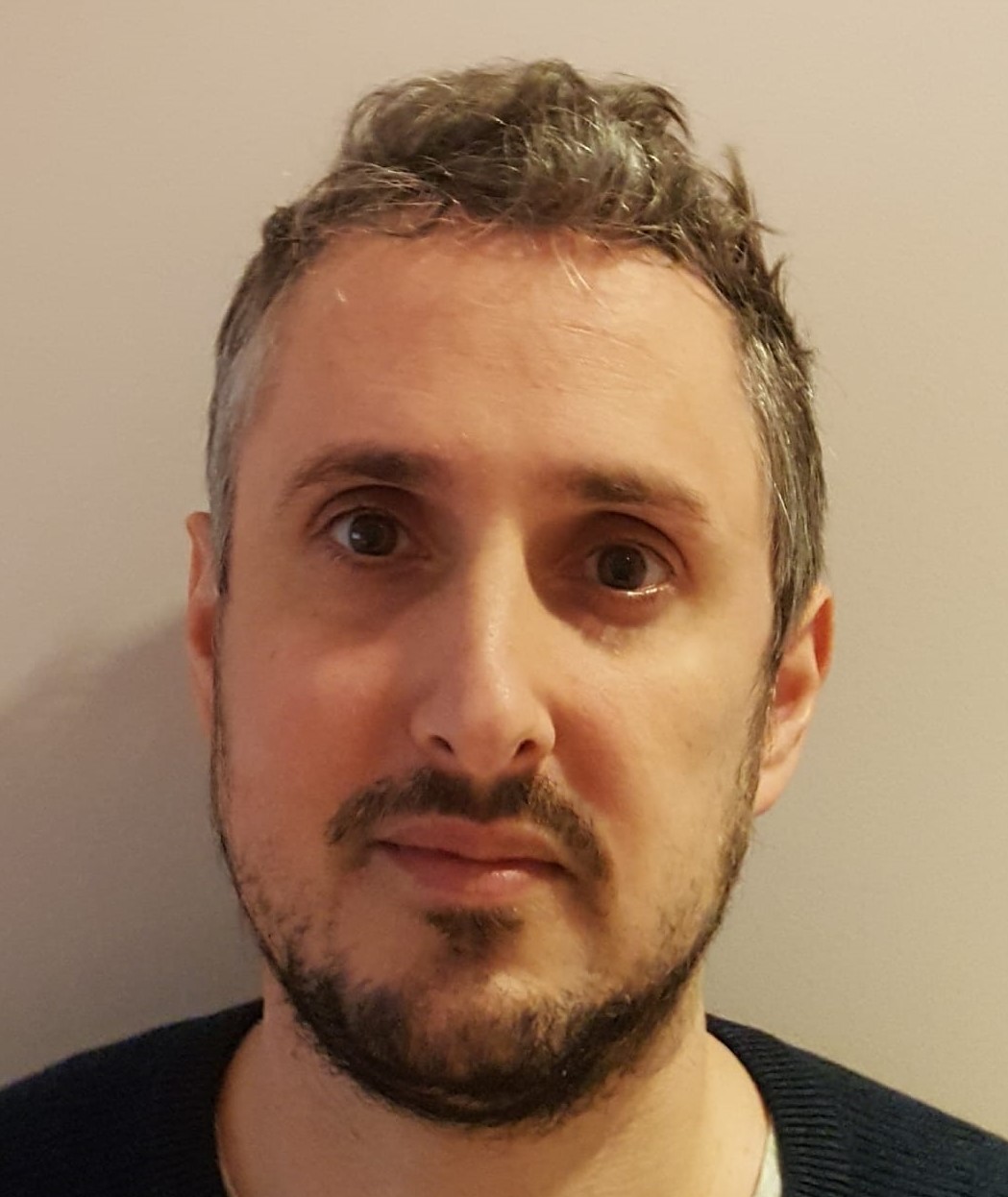 Daniel Tilles is editor-in-chief of Notes from Poland. He has written on Polish affairs for a wide range of publications, including Foreign Policy, POLITICO Europe, EUobserver and Dziennik Gazeta Prawna.

link