(21/12/22)
 SITA has entered into a
strategic partnership with TechTalent Software to open a Research and Development
centre
in Cluj-Napoca, the fourth most populous city in Romania.
As the recovery in air travel gathers
pace, there is growing demand for more automation from airports,
governments and airlines, driving substantial investment in the
technology that SITA provides.
The development centre, which will be run by
TechTalent through a Build-Operate-Transfer (BOT) agreement, will
work to address that demand.
With the first employees already in place, the
office is expected to expand to more than 60 software engineers,
testing teams and
scrum masters by 2023.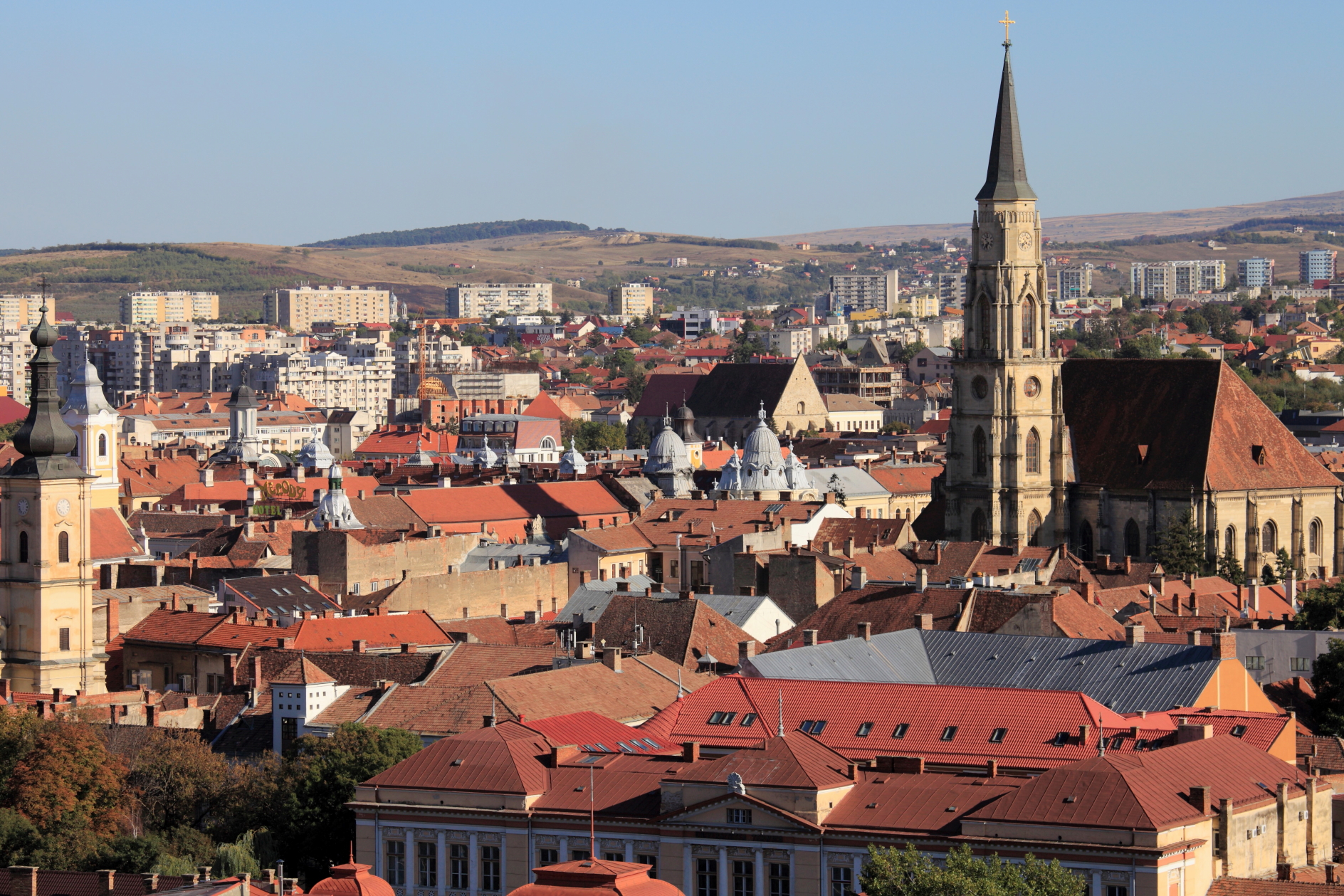 Cluj-Napoca, Romania
"We are delighted
to have been chosen by SITA as their partner in Eastern Europe,"
said Iuliana Badescu, CEO TechTalent Software.
"After a long and comprehensive validation process, we are pleased
that this partnership confirms the maturity level of the dynamic
IT industry in Romania and of TechTalent's advanced level of
technology and business knowledge."
With over 1,200 IT companies employing more than
20,000 employees and support from local authorities and
universities, Cluj-Napoca is well on its way to becoming a leading hub
of digital technology in Eastern Europe.
Chris Bayer, VP Software Engineering at SITA,
said, "At SITA, we lead one of the most exciting and advanced
industries on earth. Around the world, nearly every passenger
flight relies on SITA technology, and almost every airport and
airline does business with us. It's our job to enable, streamline
and support their operations. We use Agile and DevOps
methodologies to design and deliver our innovative solutions in a
sustainable and incremental manner, which puts our customers at
the heart of everything we do. Fostering a continuous learning
environment where our people feel trusted and empowered to
experiment is really important to us."
Latest HD video interviews: Amari
Watergate Bangkok – 4K Video Interview with Sukamal
Mondal, Area GM, Bangkok Riverside Fest 2023 – 4K Video
Interview with Frederic Kolde, Business Travel Trends in Asia Pacific – Video Interview with Brett Thorstad, Sabre.
link