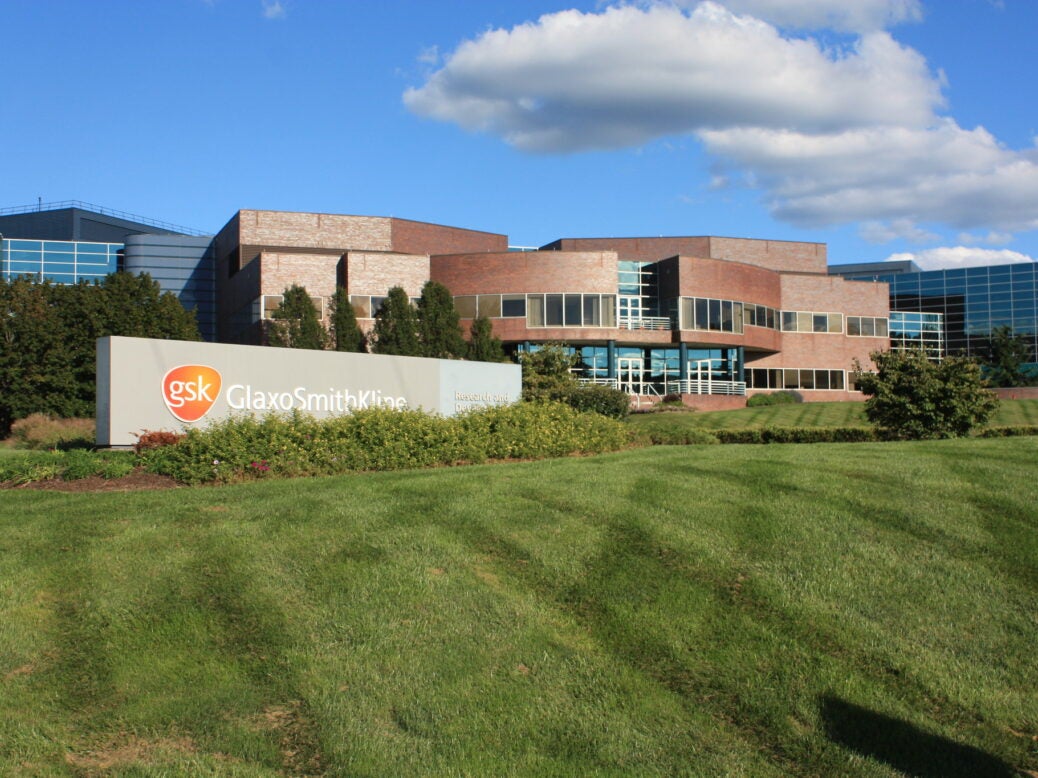 GlaxoSmithKline (GSK) has signed a definitive agreement for the acquisition of 100% of the outstanding shares of US-based, clinical-stage, biopharmaceutical firm Affinivax in a deal worth up to $3.3bn.
Under the latest deal, GSK will make an upfront payment of $2.1bn upon closing.
The company will make two payments of $0.6bn upon meeting certain paediatric clinical development milestones in the future.
With the acquisition, GSK will gain access to the 24-valent pneumococcal vaccine candidate and the Multiple Antigen Presenting System (MAPS) technology.
Affinivax's MAPS technology supports greater valency versus traditional conjugation technologies.
This facilitates wider coverage against predominant pneumococcal serotypes, possibly offering increased immunogenicity compared to existing vaccines.
The most advanced vaccine candidate of the company, AFX3772, has 24 pneumococcal polysaccharides, along with two conserved pneumococcal proteins, versus up to 20 serotypes in vaccines that are approved presently.
According to findings from Phase I/II clinical trials of AFX3772 in adults, the vaccine was well tolerated and offered good immune responses versus the existing standard of care. 
The Phase III trial of the vaccine is anticipated to commence soon and Phase I/II clinical trials to evaluate the vaccine in paediatric subjects are expected to commence later this year.
A 30-plus valent pneumococcal candidate vaccine is currently in the pre-clinical development stage.
GSK R&D chief scientific officer and president Dr Hal Barron said: "The proposed acquisition further strengthens our vaccines R&D pipeline, provides access to a new, potentially disruptive technology, and broadens GSK's existing scientific footprint in the Boston area. 
"We look forward to working with the many talented people at Affinivax to combine our industry-leading development, manufacturing, and commercialisation capabilities to make this exciting new technology available to those in need."
The company noted that the deal will be considered a business combination.
Subject to necessary closing conditions, it is anticipated to conclude in the third quarter of this year.
The latest development comes after China's National Medical Products Administration (NMPA) approved GSK's two-dose vaccine schedule, Cervarix, in girls between the ages of nine and 14 years old to prevent cervical cancer.

link