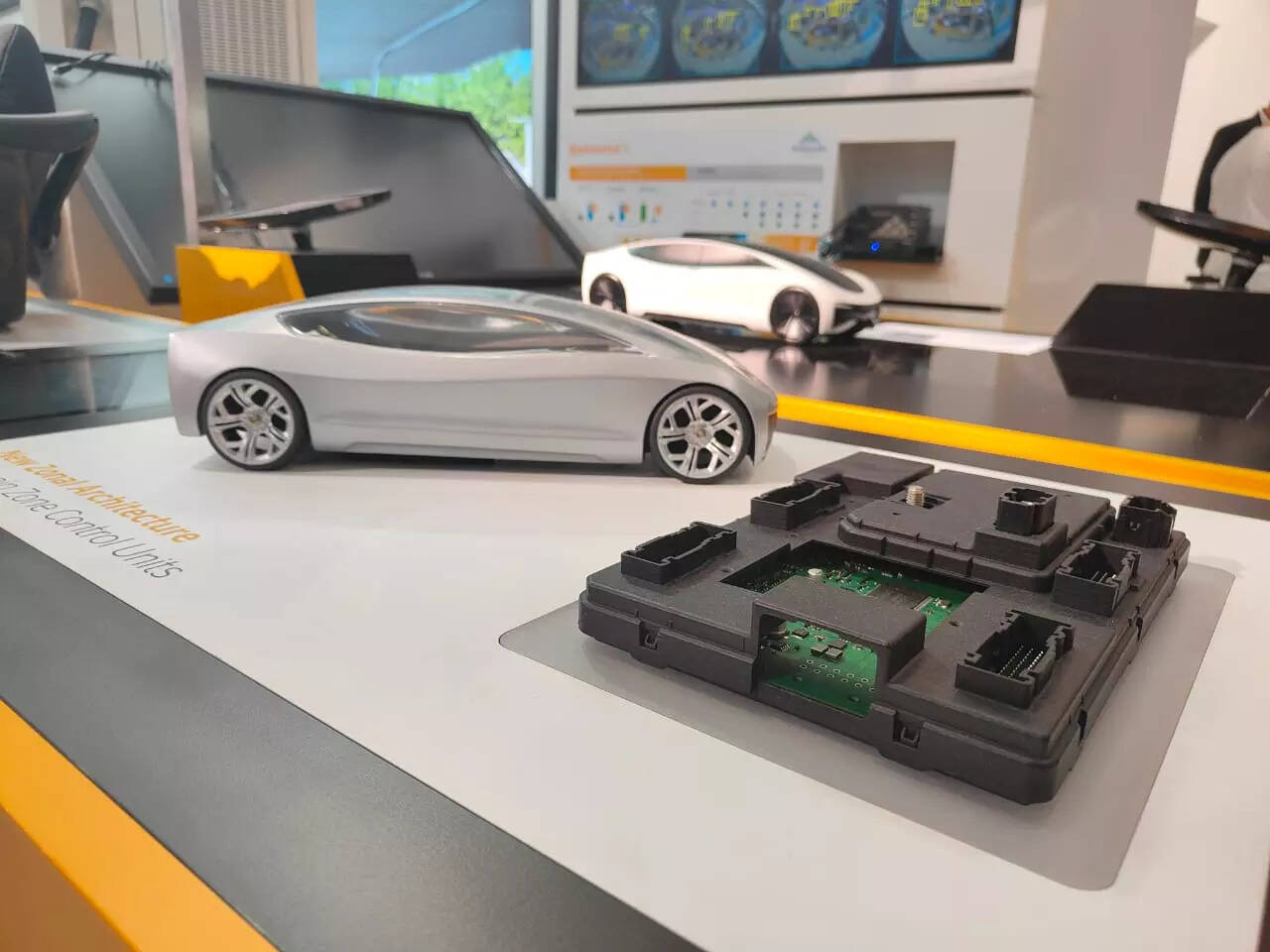 Munich: Global Tier 1 major Continental may set up another technology development base in India, most probably outside its India base in Bengaluru, the "biggest and most strategic location for software development".
Auto industry hubs like Pune, Delhi-NCR, Chennai are among the places where the new expansion can happen, though the plan is yet to be finalised, Gilles Mabire, CTO, Continental, told ETAuto.
The India engineering base is getting increasingly critical for Continental because of the global trend of softwarisation of the automobile. Continental's engineering team of over 4,500 engineers work on "all critical aspects" of the Tier One's business. High performance computing, telematics, and autonomous driving (sensors, radars etc.) are key examples.
Autonomous driving being a major megatrend, developing and testing solutions in the complex driving environment of India can be a boon for global organisations having technology development centres in India. "If we can develop L3 in India, it will fit in the entire world," Mabire said.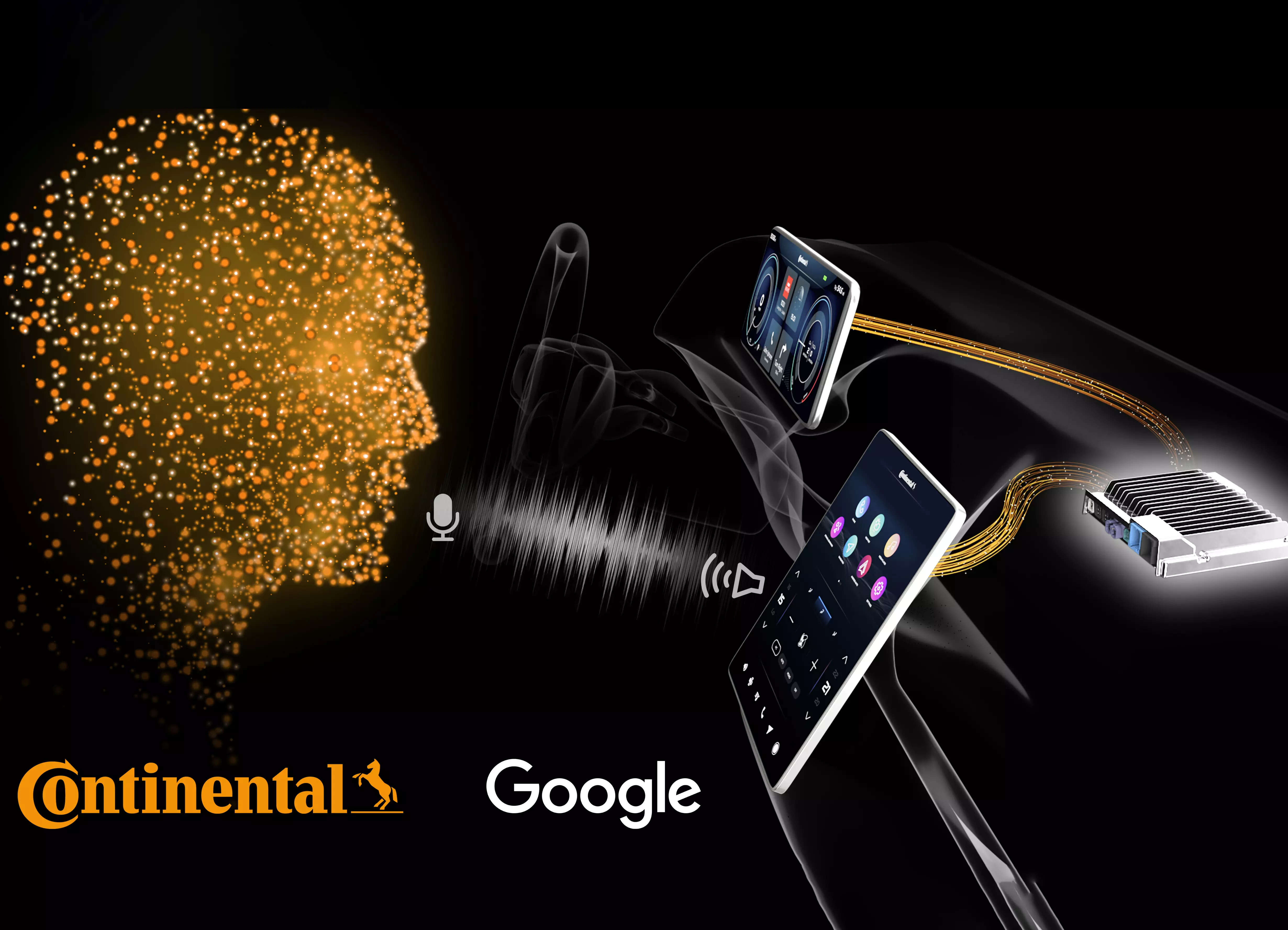 New collaboration with Google
In the latest example of collaboration in the automotive industry, Continental announced a collaboration with technology company Google. "Together with Google, we are bringing artificial intelligence to the vehicle cockpit and are creating an intuitive experience for drivers," Philipp von Hirschheydt, member of Continental's Executive Board and head of the Automotive group sector, said.
The solution is based on Continental's Smart Cockpit High-Performance Computer, the development of which also took place in India. Continental says the solution can be ready for production within just 18 months development time. This is how our vision of software-defined vehicles starts to become a reality," Hirschheydt said. The first set of vehicles with the new solution is expected to hit the roads in 2025.
According to a survey conducted by Continental in its home country Germany, 65% of respondents (18-60 years) said they would like to have an AI application in their cars.
Google Cloud's AI-powered system lets drivers talk with their car. They can ask about hotels or tourist attractions along their route, and more. The driver may want to know more about a specific historical building nearby. In this case, the system compiles detailed information in real time and plays it back to the driver like an audio guide in a museum.
The driver can also ask follow-up questions without repeating the whole context, Google Cloud's conversational generative AI interprets the context correctly. Continental uses its automotive expertise to ensure that the system has access to specific vehicle information, such as the operating manual. This means it can even tell the driver where the USB port is or what the required tire pressure is when the car is fully loaded. Google Cloud's generative artificial intelligence allows the system to constantly learn, create new content and adapt to the user's preferences.
At this year's IAA Mobility Show, Continental is showcasing the integration of the generative AI system in its Smart Cockpit High-Performance Computer (HPC) solution with a demonstration vehicle. With its solution, Continental wants to tap a big market opportunity. According to the company, market observers are anticipating that, over the next ten years, sales of high-performance vehicle computers will be in the 'mid tens of billions of dollars'.
link