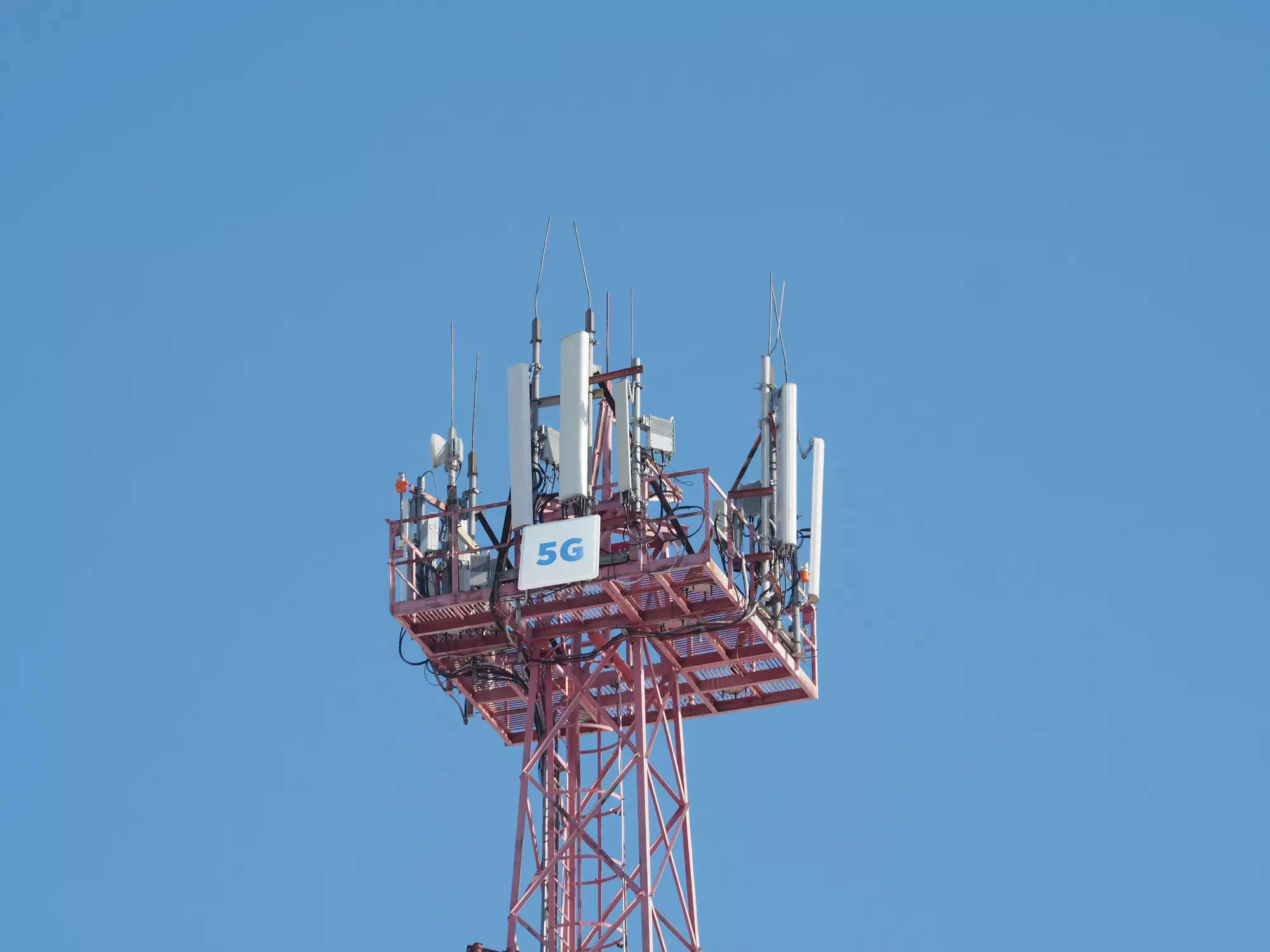 NEW DELHI: The Centre's proposal to set up 100 labs in engineering institutions for the development of 5G applications and three centres of excellence (CoEs) for artificial intelligence will drive growth in respective industries while strengthening the country's tech ecosystem, foster innovation and entrepreneurship, said top industry executives, terming the Union Budget 2023-24 as broadly inclusive.
"To realise new range of opportunities, business models, and employment potential, the labs will cover, among others, applications such as smart classrooms, precision farming, intelligent transport systems and healthcare applications," finance minister Sitharaman said in her Budget speech in the Parliament on Wednesday.
"From strengthening India's prowess in technology and AI and being future ready to truly unleashing the potential of 5G, the budget is holistic in its approach and will certainly pave the way for tech-enabled growth for the country in the coming years," said Aalok Kumar, President and CEO, NEC Corporation India. "We look forward to collaborating with the government to help shape India's digital future."
Ashish Saraf, VP and Country Director, India-Thales, termed the budget as "inclusive and growth-oriented" while adding that the seven priority areas including green growth targeted in the budget will position India's growth ahead of other leading economies of the world.
"We appreciate the focus on solidifying the technology ecosystem in the country through a set of announcements…This paves the way for enhancing the robust tech ecosystem in the country, fostering innovation, and entrepreneurship," said Saraf.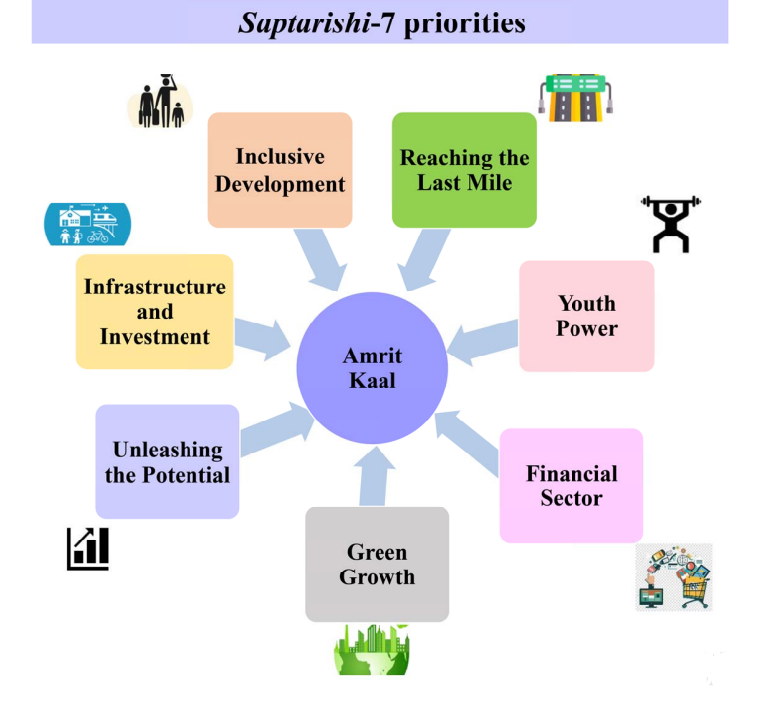 In her speech, the finance minister laid emphasis on the Budget's focus on seven priorities – 'Saptarishi' – infrastructure and investment, unleashing the potential, green growth, financial sector, youth power, reaching the last mile, and inclusive development.
"Broadly, the Union Budget 2023 provides the right fiscal stimulus for a consumption economy and will strengthen India's position as a bright spot in a tepid global economy. Specifically, the income tax rationalization gives the right signals to the services sector and will boost consumption.," said Piyush N. Singh, Lead – Africa, India and Middle East, Accenture.
"It will be important for the private sector ecosystem to work closely with the government to realize the digital future of India," Singh added.
Pramod Gummaraj, CEO of network intelligence solutions provider Aprecomm, however, said that Budget did not take into account the necessity of supporting telecom technology. "…the current budget could have given the much expected budgetary allocation to boost telecom tech players in the country. Budgetary allocations and policy supports would have enabled India to stand atop of the world with Indian telecom tech players leading global markets," he said.
Sanjay Lodha, CEO of homegrown server maker Netweb Technologies said that the development of 5G applications will drive the need for more data storage and hardware. "…it will increase the businesses from servers to IoT (Internet of Things) manufacturers. These services would help in running various application and radio access networks that will help in excelling 5G in future."
"The Amrit Kaal spirit sets the foundation for future technology and innovation in India," said Sanjeev Chhabra, MD & CEO, Beetel Teletech Limited. "…We look forward to being a part of this journey and contributing our expertise in making AI work for India."

link