BOONE, N.C. — The 2022 Chancellor's Innovation Scholars have been announced, with five teams of Appalachian State University faculty receiving up to $10,000 each from the Office of the Chancellor and the Division of Academic Affairs.
"Each year App State's Innovation Scholars personify the dedication of the university's faculty and staff to elevating the App State campus, our community and — ultimately — the world for a brighter future," said App State Chancellor Sheri Everts.
The Chancellor's Innovation Scholars Program, now in its sixth year, supports research and practices that engage students and promote the innovation of higher education. Including this year, approximately $325,000 in funding has been awarded to contribute toward 30 initiatives since Everts introduced the program in 2016.
This year's winning teams presented projects that include:
Research that leads to innovative thought across disciplines.

Development of new classes or teaching strategies.

Campus events and programs that enable interdisciplinary student learning and support diversity and inclusion.

Student engagement experiences that build community and enable creative solutions.

Initiatives that address a campus, community or societal challenge.

Partnerships with community organizations.
About the winning teams
Transforming Special Education Teacher Development and Community Connection Through an Innovative Mathematics Lab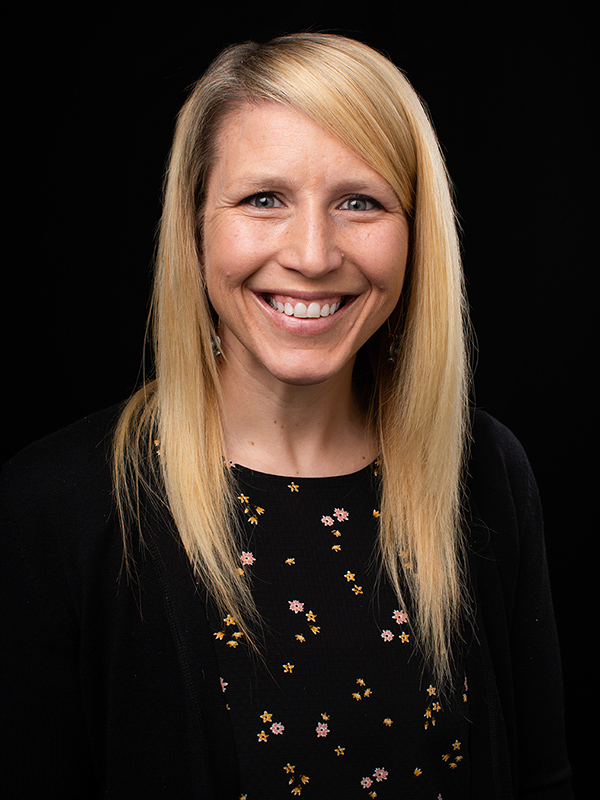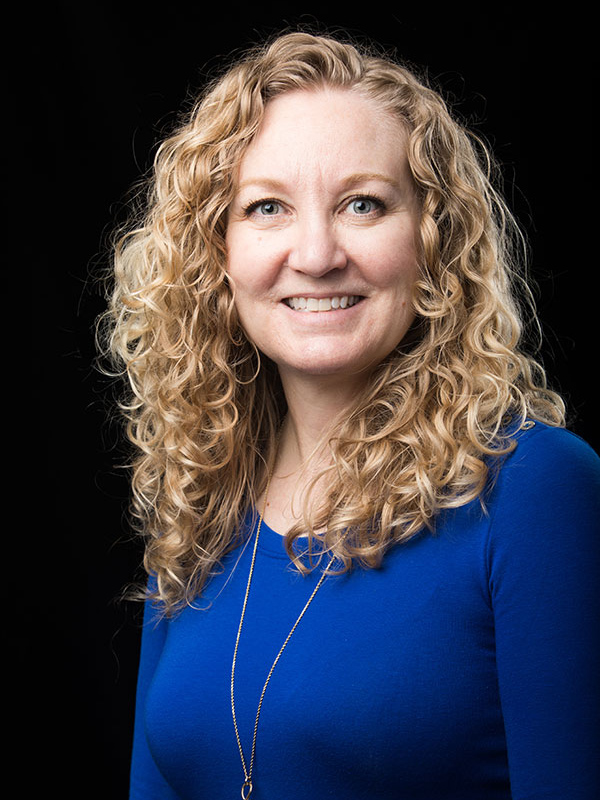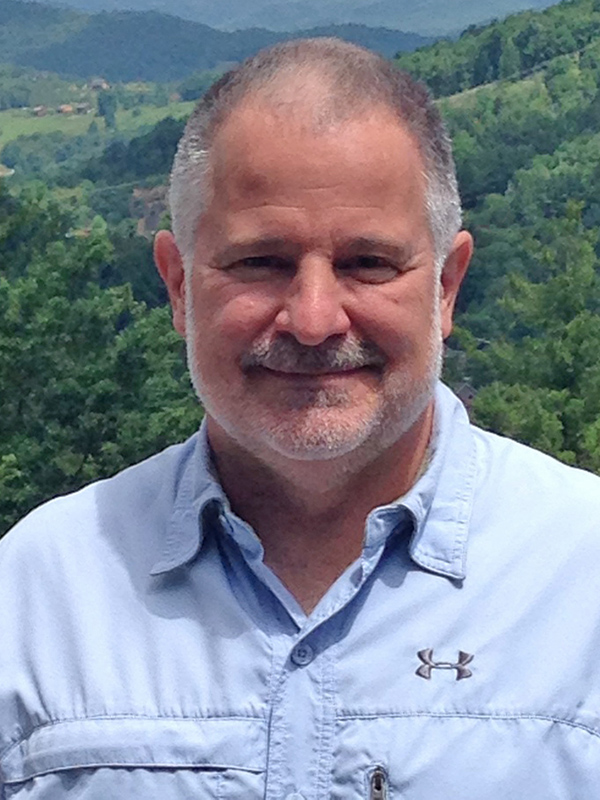 The project team:
This team will implement a math lab that will provide practice-based experiences for App State special education teacher candidates to work directly with Watauga County K–4 students who have disabilities or who struggle with mathematics.
The teacher candidates will be trained to deliver data-based, individualized instruction based on each child's specific strengths and needs. This teaching has proven effective for struggling students and improves the candidates' self-efficacy, content knowledge and instructional decision making, said Peyton.
App State will be the first university in the University of North Carolina System, and one of a few in the nation, to establish a math lab as part of its special education teacher preparation.
Immigrant Mountaineers Movement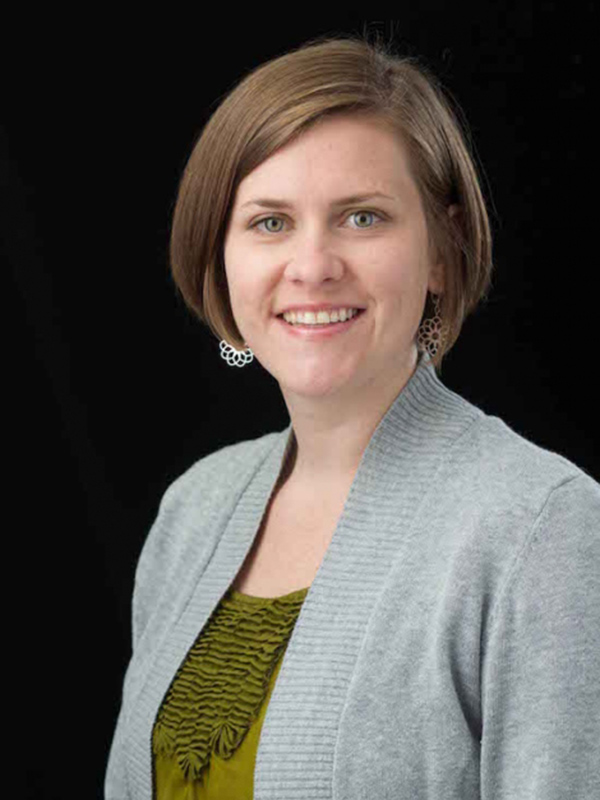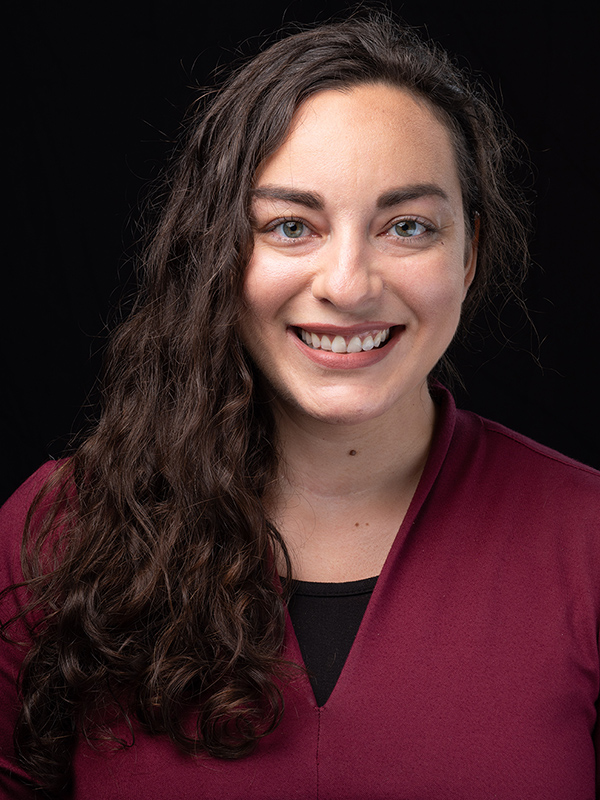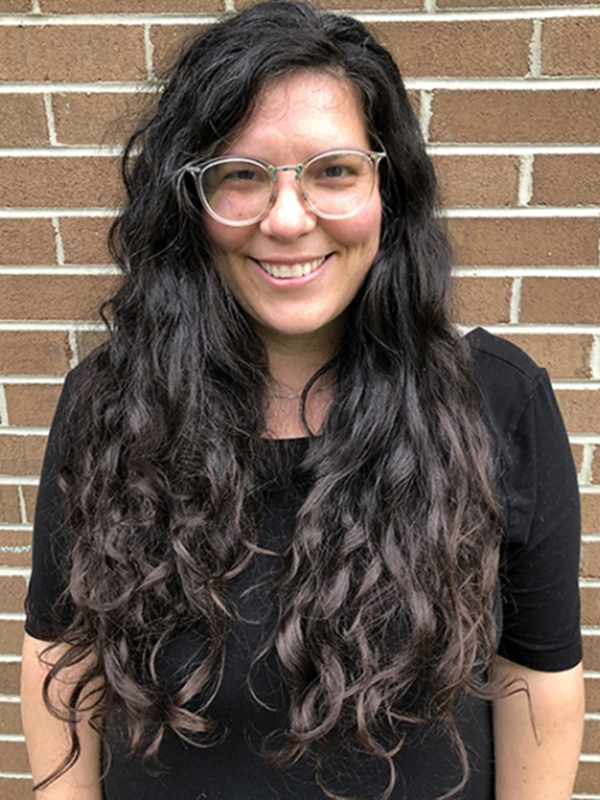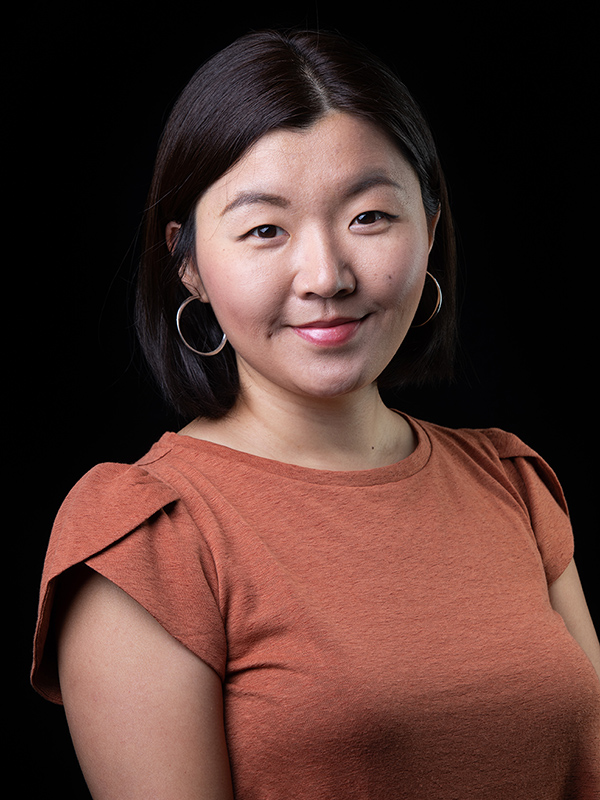 The project team:
This team will build upon the successful creation and implementation of App State's Immigrant Ally Training Series — seeded with a 2020 Chancellor's Innovation Scholars award — designed to educate the Mountaineer community on the needs and concerns of immigration-affected individuals and their families. During 2020–22, approximately 300 allies were trained, and others have requested support in training entire classes or groups of employees, Arriaga said.
The team will expand initiatives targeted toward immigration-related issues through four core activities:
Develop strategic partnerships with K–12 schools and community colleges in order to support future immigration-affected Mountaineers.

Host an immigration-themed miniconference to bring together local and state-level stakeholders to discuss immigration issues more broadly.

Engage App State students through a campus development program, uniting specific student leaders and student collectives committed to the Immigration Mountaineers Movement.

Foster awareness, skill development and action planning through the continuing immigrant ally training and development program.
Writing for Change: Centering Rhetorical Ethics and Environmental Justice at Appalachian State University Through Rhetoric and Writing Studies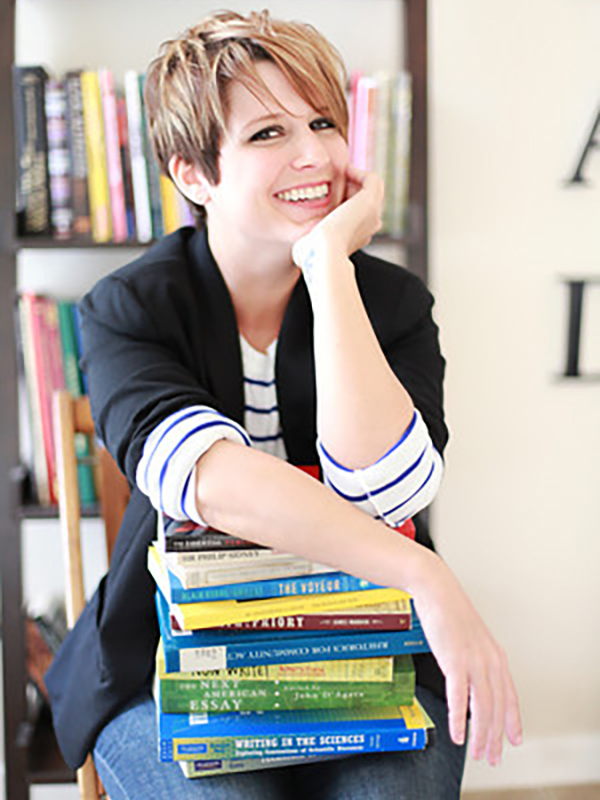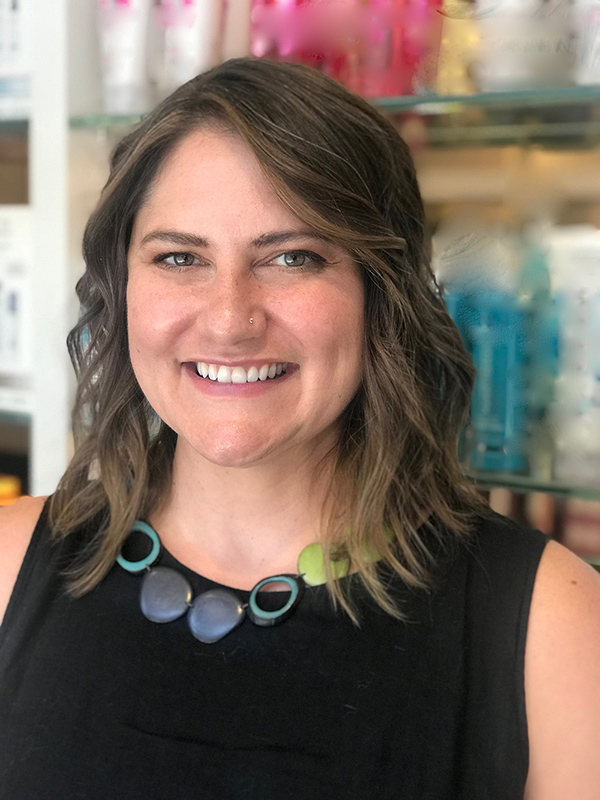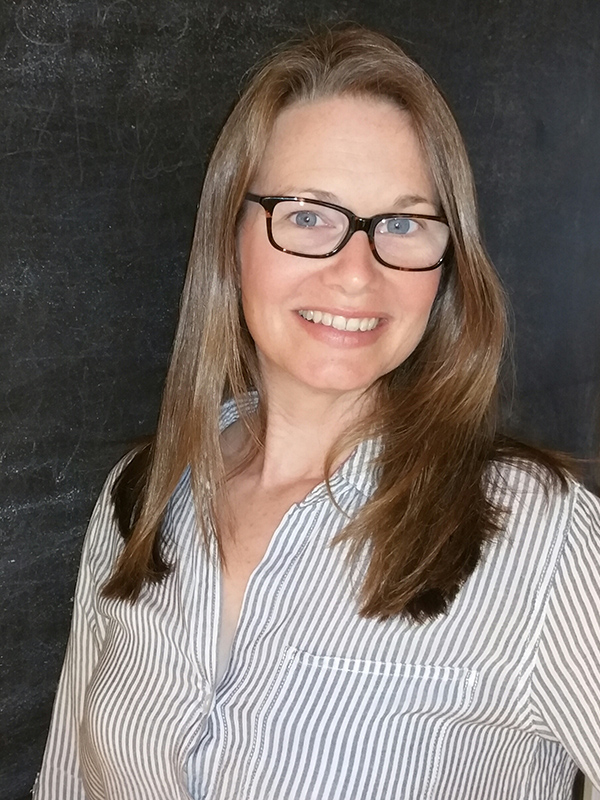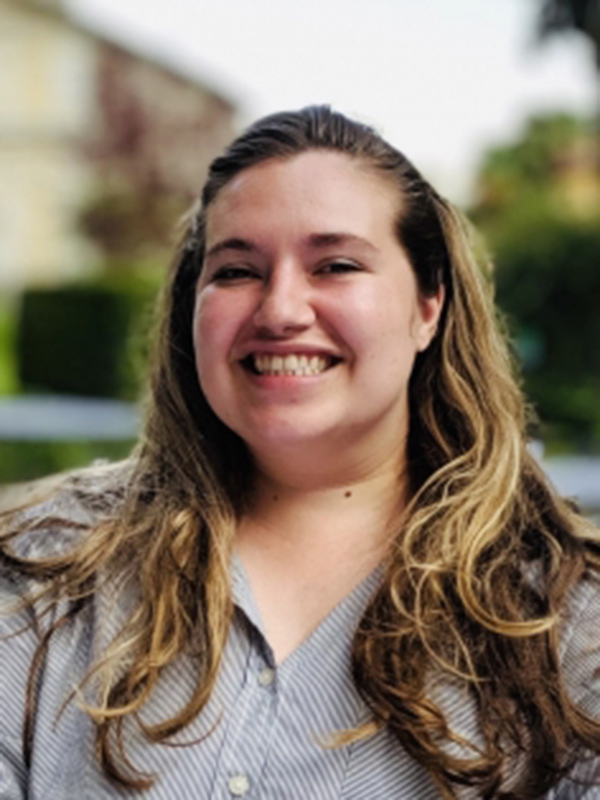 The project team:
Dr. Sarah-Beth Hopton, associate professor and internship director in the Department of English and project leader on this initiative.

Dr. Belinda Walzer, assistant professor in the Department of English.

Dr. Jessica Blackburn, associate professor in and assistant chair of the Department of English.

Dr. Savannah Paige Murray, assistant professor in the Department of English.
This team will develop an interdisciplinary rhetoric and writing studies program grounded in rhetorical ethics and social and climate justice.
"We must recognize the power of language and literacy to enact and promote change, both from a technical writing perspective and a rhetorical ethics perspective," said Hopton.
The team proposes to redesign the newly formed rhetoric and writing program curriculum around teaching students to "write for change." Curriculum changes will encompass App State's second-year writing requirement all the way through the undergraduate level — and into the graduate level.
Beginning this summer, the team will conduct a needs assessment and start developing and implementing the curriculum, then rebrand and launch the new program in the 2023–24 academic year with a concerted recruitment effort.
A STEM Technovation for Good — Program for Diverse Youth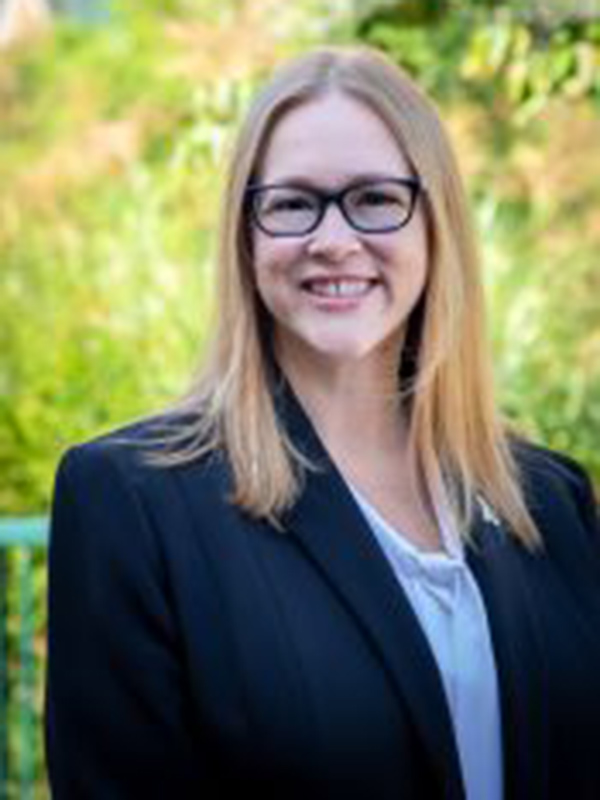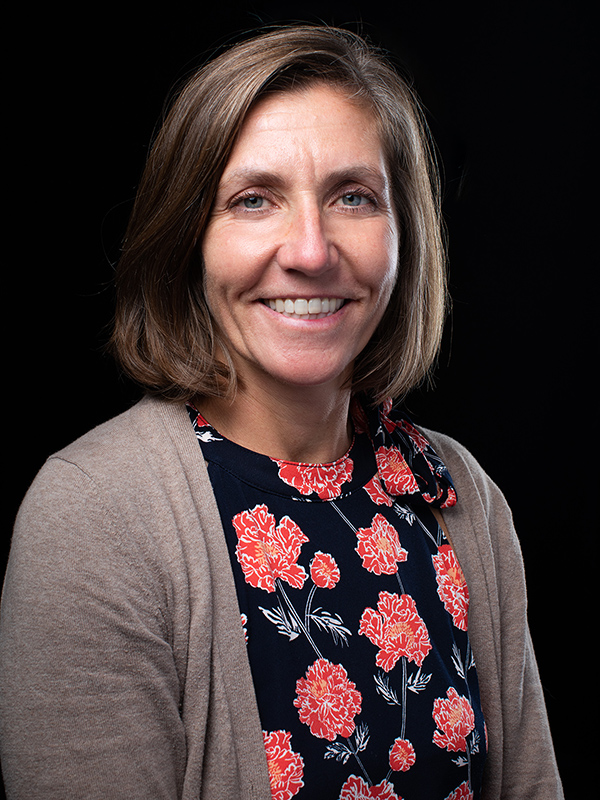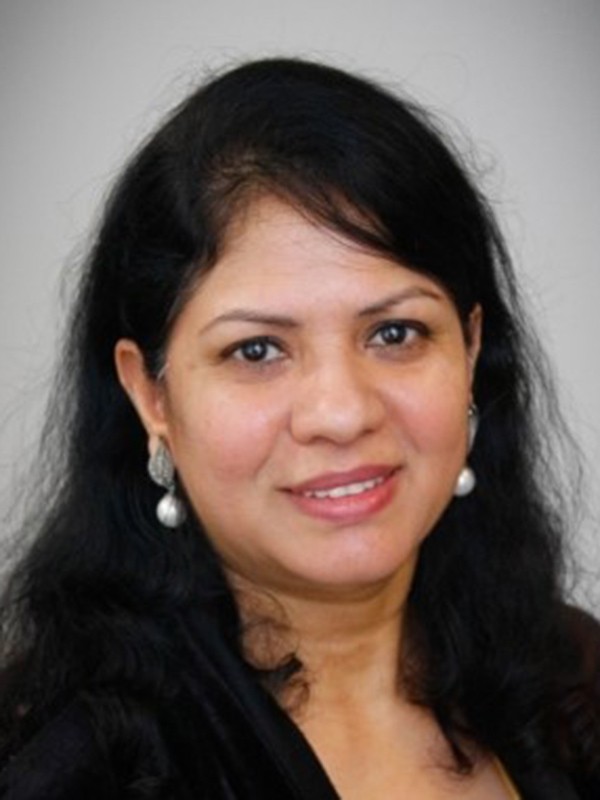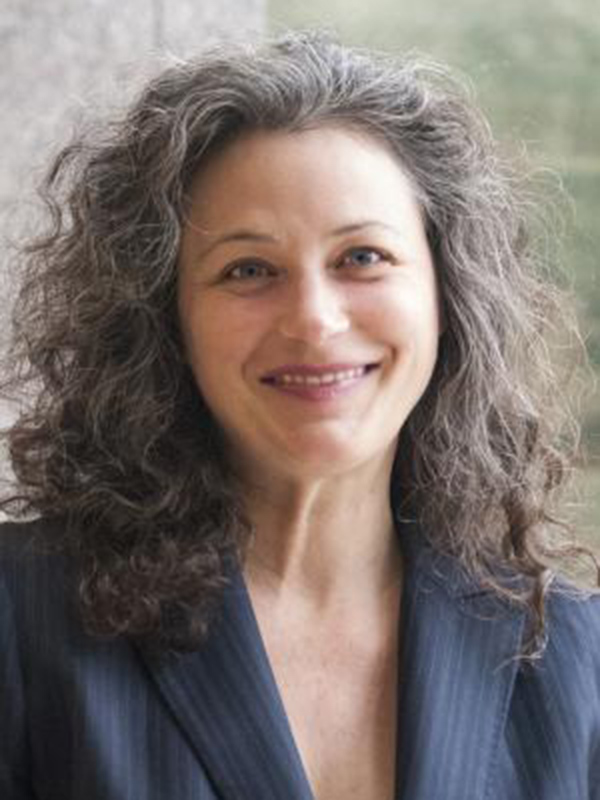 The project team:
This team will implement a program engaging diverse youth — high school students from rural counties in North Carolina — in a two-week experiential learning opportunity on App State's campus. The STEM (science, technology, engineering and mathematics) curriculum will educate the youth about emerging technologies and how they can be used to address social problems.
App State undergraduate and graduate students will serve as program leaders and near-peer mentors — an approach pairing high school students with college-aged students that Hadley said helps the younger participants envision a pathway to future educational and career opportunities.
The team will coordinate with business and service partners in the local community, creating case studies the students will address by incorporating technology in solving the problem. Entrepreneurship is the central focus of the program. Students will develop skill sets that strengthen their understanding and use of emerging technologies, broaden their STEM academic and career pathways and create entrepreneurial mindsets.
Blockchain for Equitable and Sustainable Development pilot program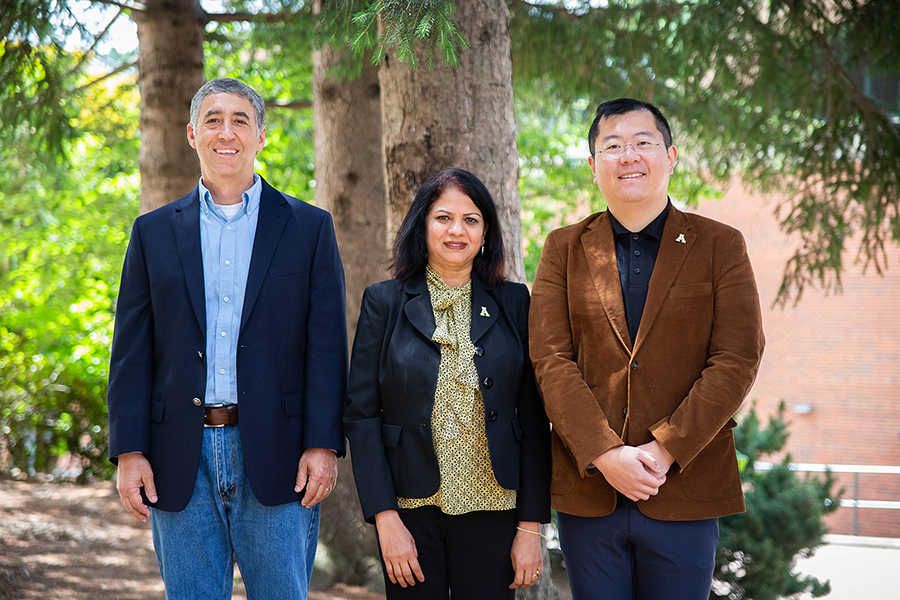 The project team:
Dr. Jason Xiong, associate professor in the Department of Computer Information Systems, acting director of App State's graduate program in applied data analytics and project leader on this initiative.

Dr. Lakshmi Iyer, professor in the Department of Computer Information Systems and acting associate dean of graduate programs and research in the Walker College of Business.

Dr. Steven Leon, associate professor in the Department of Marketing and Supply Chain Management.
This team will establish a pilot program focusing on the application of blockchain technology for equitable and sustainable development. The growth of blockchain — a digital ledger of transactions within a computer network, offering a secure way for individuals to deal directly with one another — has created a high demand for specialized developers, Xiong said.
Blockchain began as the ledger technology for bitcoin and other cryptocurrencies but has since expanded beyond the financial industry into supply chain management, health care, government and politics.
Beginning in spring 2022, App State offered its first computer information systems course focused on blockchain. The new pilot program will build upon the research and curriculum development for that course and focus on applying blockchain technology for equitable and sustainable development within the App State Community, offering:
Undergraduate and graduate research projects in the area of blockchain technology.

Continuous improvement of the existing blockchain course.

Experiential projects using blockchain-based applications for small businesses and nonprofit organizations in the community that operate with limited resources.
What do you think?
Share your feedback on this story.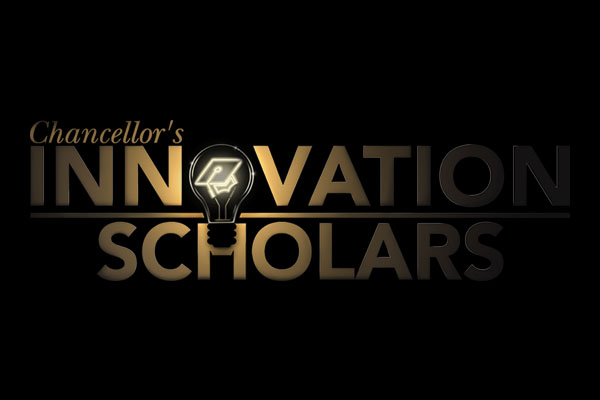 Deadline for 2022–23 project applications is Feb. 21
Feb. 9, 2022
About the Chancellor's Innovation Scholars Program
The Chancellor's Innovation Scholars Program supports innovative research and practice by Appalachian State University faculty and staff throughout all disciplines and program areas on campus. These internal grants are awarded to Appalachian thought leaders who work creatively and entrepreneurially to address challenges; create lasting institutional change; provide community and societal benefits; establish opportunities that increase student engagement with research, creativity, innovation, design thinking and entrepreneurship; and promote broad-based sustainability in the areas of economics, equity and the environment. The program is intended to complement other innovation initiatives at the university. Learn more at https://www.appstate.edu/innovation-scholars.
About Appalachian State University
As the premier public undergraduate institution in the Southeast, Appalachian State University prepares students to lead purposeful lives as global citizens who understand and engage their responsibilities in creating a sustainable future for all. The Appalachian Experience promotes a spirit of inclusion that brings people together in inspiring ways to acquire and create knowledge, to grow holistically, to act with passion and determination, and to embrace diversity and difference. Located in the Blue Ridge Mountains, Appalachian is one of 17 campuses in the University of North Carolina System. Appalachian enrolls nearly 21,000 students, has a low student-to-faculty ratio and offers more than 150 undergraduate and graduate majors.

link